Serving
ALL

Your Wholesale Propane Needs

We are very excited to give you our quality service and dedication that we have prided ourselves on since 1984.
We take great pride in being able to service all your Wholesale propane needs. For your convenience, we also have Stations Opened to the Public and are happy to service a variety of propane refueling needs such as BBQ Cylinders, Forklift Cylinders and any propane related needs. We offer exceptional customer service as well as very competitively priced propane. Satisfied customers are the foundation upon which we have built our business.
Services and Products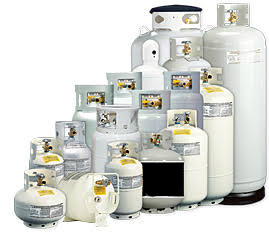 Valve Couplings & Adapters
Hose and Hose Couplings
Cylinders and Tanks
O-Rings and Gaskets
Decals
Corporate Office
2184 E. Olympic Blvd.
Los Angeles, CA 90021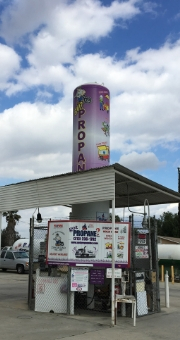 What Is New?
There's a lot happening locally and in our world. Here is the latest.
---
Working with NPGA at its July meeting, the PERC Council agreed to fund a Propane Industry Recruitment Campaign to help attract qualified drivers and technicians.

On July 5, the National Propane Gas Association (NPGA) strongly opposed certain provisions of the Occupational Safety and Health Administration's (OSHA).

The Office of Hazardous Materials Safety (OHMS) of PHMSA notified us that HAZMATICS (the Hazardous Materials Incident Communication System) is temporarily offline.
Get In Touch With Us
Contact us about general questions or to find out more information on products and services.
Need a response quickly? Please contact us directly.